If it's not convenient to work on your equipment at your site, bring it to ours or call us and we will come and get it. We have sufficient shop space to accommodate various types and sizes of equipment and to support Factory Acceptance Testing of our rebuilds we have a test bench to simulate function and run in new parts reducing the "infancy failure rate" during or shortly after a startup.
If it won't fit on the truck deck it will likely fit on the pull behind. For most general needs we can get your equipment moved from your production site to our service site. Give us a call and with you we will determine the best course of action.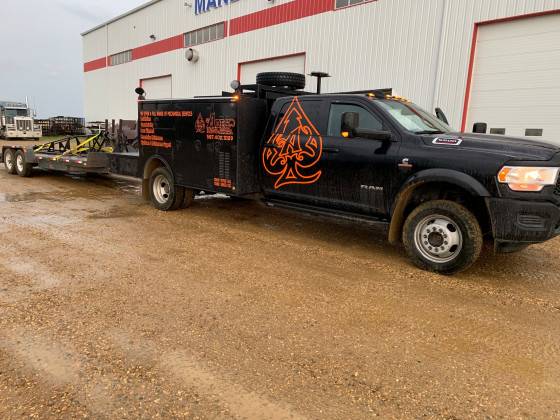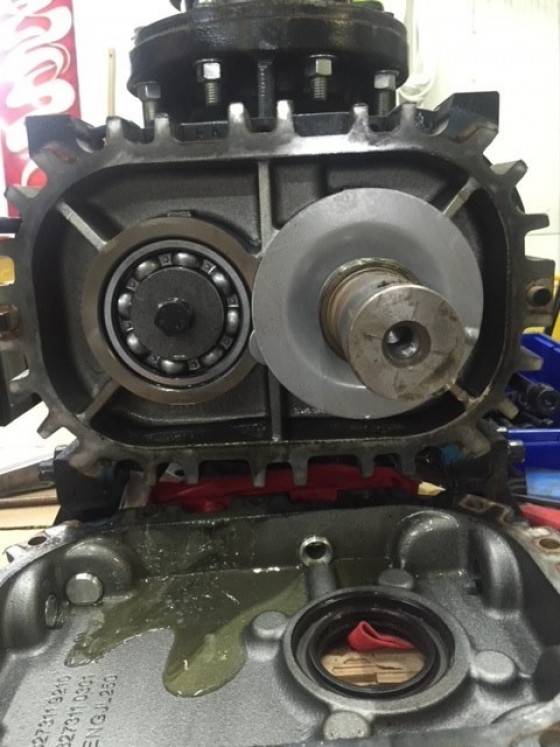 Equipment Rebuild & Repair
Need your equipment spares brought back to life or need a more robust rebuild. Give us a call and we will pick up the equipment and bring it to our shop for overhaul. We have the capacity to make 35Ton lifts with dual overhead cranes. We can accommodate most rotating equipment for servicing no matter its size.
Typical activities we can do in the shop:
In depth component inspections
Failure Analysis reporting with recommendations
Replacement of all worn and typical wear components including:

Bearings
Gaskets
Gears and shafts
Belts and pulleys
Bench testing (Factory Acceptance Tests)
Run-in and reporting for free turning equipment like gearboxes
Job completion reports
Guards - see our light manufacturing service if you need specific field matched guards made for your equipment.
At ADEN we believe that Quality services can still be competitive and have built our business around that. In our early days we serviced primarily the oil and gas sector field services and have grown into providing both field, shop and labour services across multiple business sectors and through the western provinces of Canada.
Working with our clients we have built our reputation on the services we provide and that has enabled us to expand our business with year over year growth since our inception.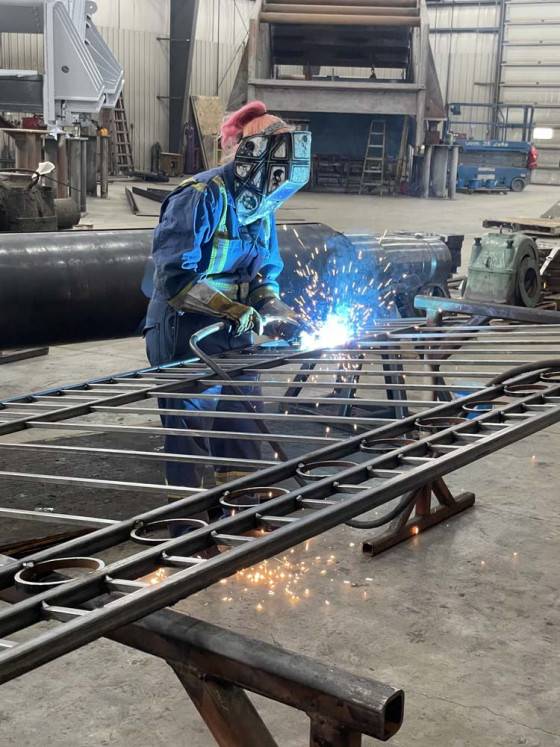 Get The ADEN Advantage
Have a Project?