Installation & Commissioning
ADEN Industrial is well versed in start to finish projects, from equipment base elevation and setting, leveling and grout pour to alignment and run in testing. We are there for you.
We follow API standards through the entire process of installation and commissioning from receiving your equipment, inspecting it for acceptance, preserving it if needed and then installing it after site preparations are complete, then performing the final run tests and finally turning it over to you for operation.
Experienced in rigging and equipment, we offer installations of systems and components of all types. Our qualified trades can handle it. Farm and Ag., oil and gas, chemical, food and manufacturing our crews have been in almost every industry building a solid reputation. Why not call us for your next project or retrofit.
Typical activities Include:
Equipment acceptance, receiving
Equipment preservation, short and long term storage
Sole plate installation and leveling
Equipment installation
Pipe strain verification
Alignment and/or tracking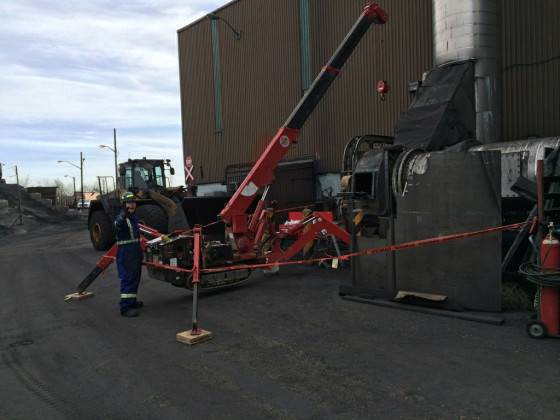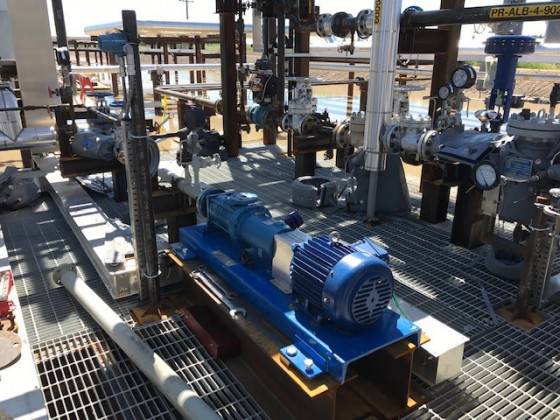 Many commissioning activities are situational and require attention specific to the situation. Our crews are there to check, adjust, verify and record so there are no issues once the equipment is turned over for operation. Taking the proper measurements and recording them for the historical record of the equipment is essential for the next steps in operations and ongoing maintenance.
Typical activities include:
Factory acceptance testing
Capturing vibration baselines
Operational testing and formal turnover with checklists
Get The ADEN Advantage
Have a Project?